Corporate Owned Homes..No fix-up required..
RealTech Realty sells corporate owned single family homes in Las Vegas. These homes are beautiful, vacant, ready for new owners and many of these homes have freshly painted interiors and exteriors, new floor-coverings & appliances, are nicely landscaped and have many other new features. These homes are corporate owned and are priced competitively with other foreclosure properties for sale in the same areas-that may need thousands of dollars in remodeling & other repairs.
We have listings in all areas of Las Vegas in all price ranges. Our sellers understand the needs of the home buyers, which can make the overall experience of purchasing a home much easier for home buyers.
No appointment is needed for these listings. They are easily viewed at any time. Please take the time to view these properties on our website.
FHA & VA TERMS OFFERED ON MANY OF THESE LISTINGS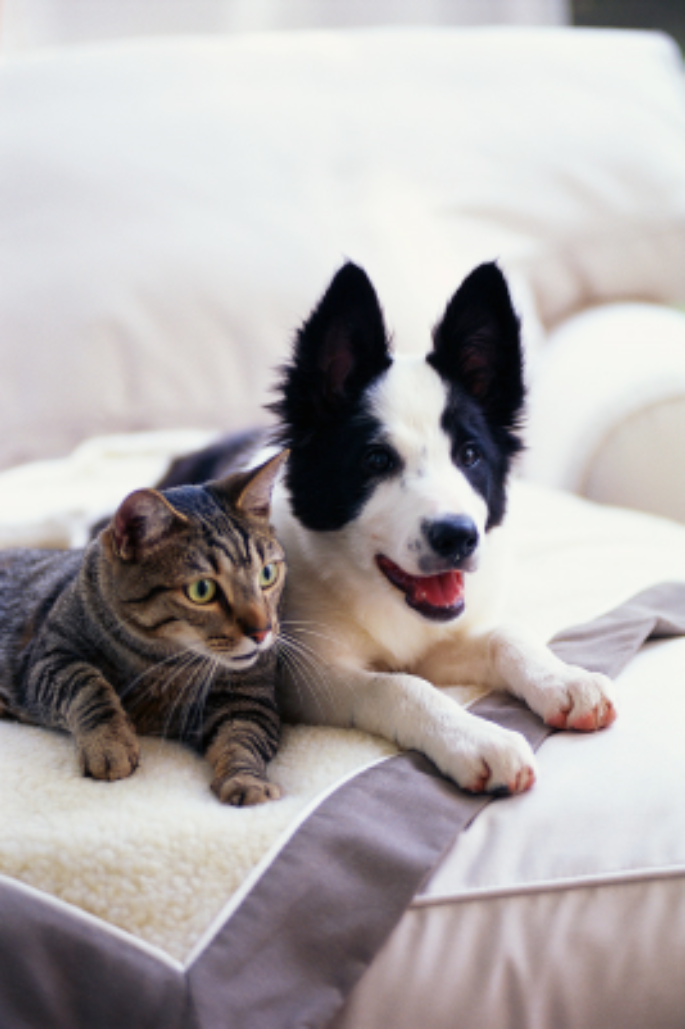 In 2015 we will make a donation from every
home sale to a no-kill animal shelter.